NIN 2104 Ultralight Fpv Motor 1800kv / 3000kv ( Choose kv, Silver )
FLYWOO NIN 2104 Ultralight was made to the highest standards of FPV freestyle racing. Using high grade unibell design , and the electroplating process that looks clean and aggressive at the same time. High-quality Curved N52H magnet , Japan NSK Bearing.
Great for Long range , freestyle and racing ! like 3"cinewhoop , 4"-5" toothpick , 6-7'' long range!
Specifications
KV: 1800KV
Configu-ration :12N14P
Stator Diamter : 21mm
Stator Length : 4mm
Shaft Diameter : 3mm(in) 1.5mm(out)
Motor Dimension(Dia.*Len) : Φ25.57*13.5mm
Weight(g) : 16(3cm Wire)
Idle current(10) : @10V(A) :  0.5
No.of Cells(Lipo) : 4~6S 
Max Continuous Power(W) 3S : 533
Internal Resistance : 210mΩ
Max Current(3S) : 22.2A
Max.Effciency Current : (0.6-2A)>86%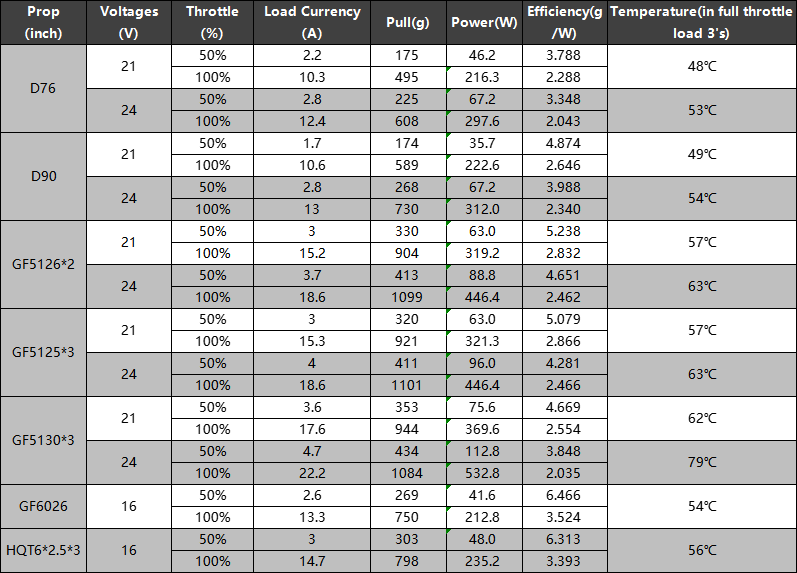 KV: 3000KV
Configu-ration :12N14P
Stator Diamter : 21mm
Stator Length : 04mm
Shaft Diameter : 3mm(in) 1.5mm(out)
Motor Dimension(Dia.*Len) : Φ25.57*13.5mm
Weight(g) : 16(3cm Wire)
Idle current(10)  @10V(A) : 0.9
No.of Cells(Lipo) : 3~4S 
Max Continuous Power(W) 3S : 581
Internal Resistance : 110mΩ
Max Current(3S) : 36.3A
Max.Effciency Current : (2.5-5A)>85%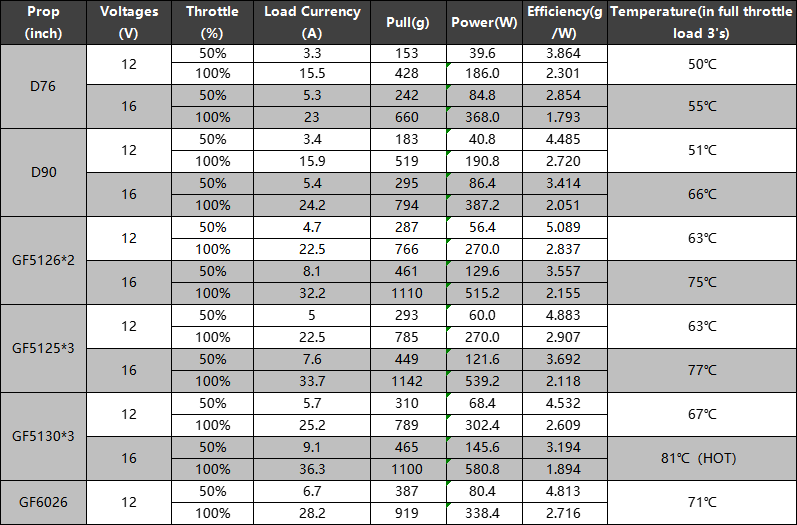 More Information

| | |
| --- | --- |
| Brand | FLYWOO |